Designing a sustainable
future, one house at a time
Creating homes for better living
Designing your dream sustainable home
shouldn't be risky or confusing
Backed by certification and hands-on experience, our design process ensures your dream Passive House success.
Learn more about about how to get this process started by booking a site meeting.
Why Shelter Building Design?
Your home, our commitment
We're committed to understanding your wants and needs before a single design decision is made.
Creating a healthy, sustainable home that matches your lifestyle is our promise.
Ready to take the next step towards your dream home? Book a site visit today.
Katoomba Light Earth House
Hempcrete Secondary Dwelling
From $10,000
Design by a Passive House Certified Designer
Council approval
PHPP
From $6,500
Environmentally responsive concept and design
Sustainable materials selection
Council planning and approval
Renovations and Secondary Dwellings
From $3,000
Small sustainable projects
Improvements to existing dwellings
Use of natural materials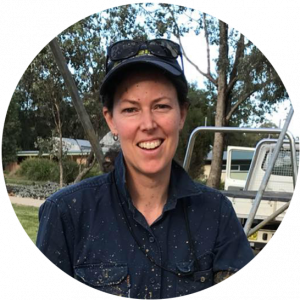 Kirstie Wulf
Principle building designer &
certified Passive House designer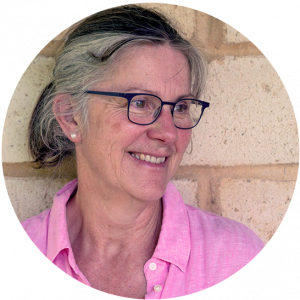 Kirsten Dudley
Building Designer and earth building expert
Download the 'Homeowners
guide' to Passive House design
What are the steps you should be taking when beginning the process of designing your sustainable house? Our guide outlines the essential considerations to get you started on achieving an ideal Passive House to match your lifestyle .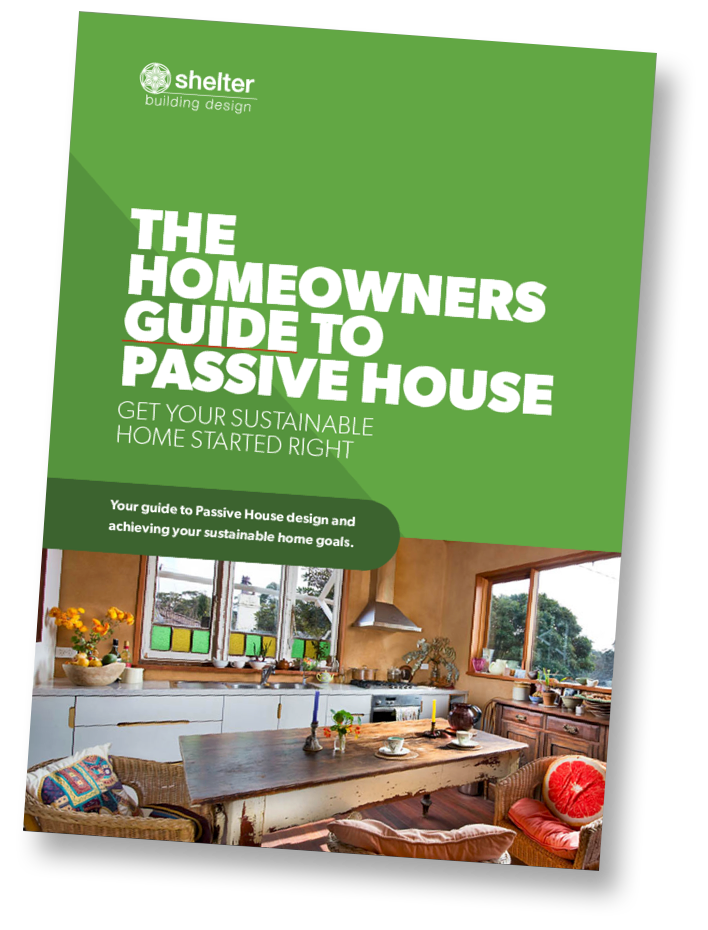 If you have any queries regarding sustainable design and construction, please contact us.